Combined Sewer Overflows are in the news again. Combined sewer overflows (CSOs) are a necessary part of the existing sewerage system, preventing sewage from flooding homes and businesses.Here in Tamerton Foliot we have a number of them that pollute our streams and Tamerton Creek. CSOs themselves are simple underground stuctures with just a manhole to identify them. Most exist on the sewerage pipe system. We have some huge sewerage pipes around us that carry all the sewage from North Plymouth to the Ernesettle works. On their way down they have CSOs, and the hours they release raw sewage is listed annually by the Environment Agency. The outlets are of course visible where they discharge into streams etc. It is licensed for SW Water to do this and working closely with the Environment Agency, Event Duration Monitors (EDMs) are being installed across the network to provide a robust and consistent way of monitoring releases. CSOs can sometimes discharge through misuse of the system. Wet wipes make up more than 90 per cent of the material causing sewers to block.
Here are five in the area
1. Southway Drive CSO – situated in the woods north of Southway Drive at What3Words = ///lowest.adjust.mining This is a large pipe about 40cms diameter. If trying to see it just get to the area and follow your nose!
2. Whitleigh Woods CSO is another huge 40cm pipe that last year discharged for several days. Its at What3Words = ///precautions.master.tubes This is on the stream about 80m downstream of the footbridge by Borrowdale Close.
3. Further downstream, sewerage wise, all the sewage from Tamerton Foliot is pumped up hill to the big pipe that runs behind Riverside Walk. Several times last year the pumping station overflowed. The discharge pipe for Tamerton Foliot Pumping Station CSO is at What3Words = ///unrealistic.jukebox.steps This is about 50m upstream from where the stream widens out into the creek.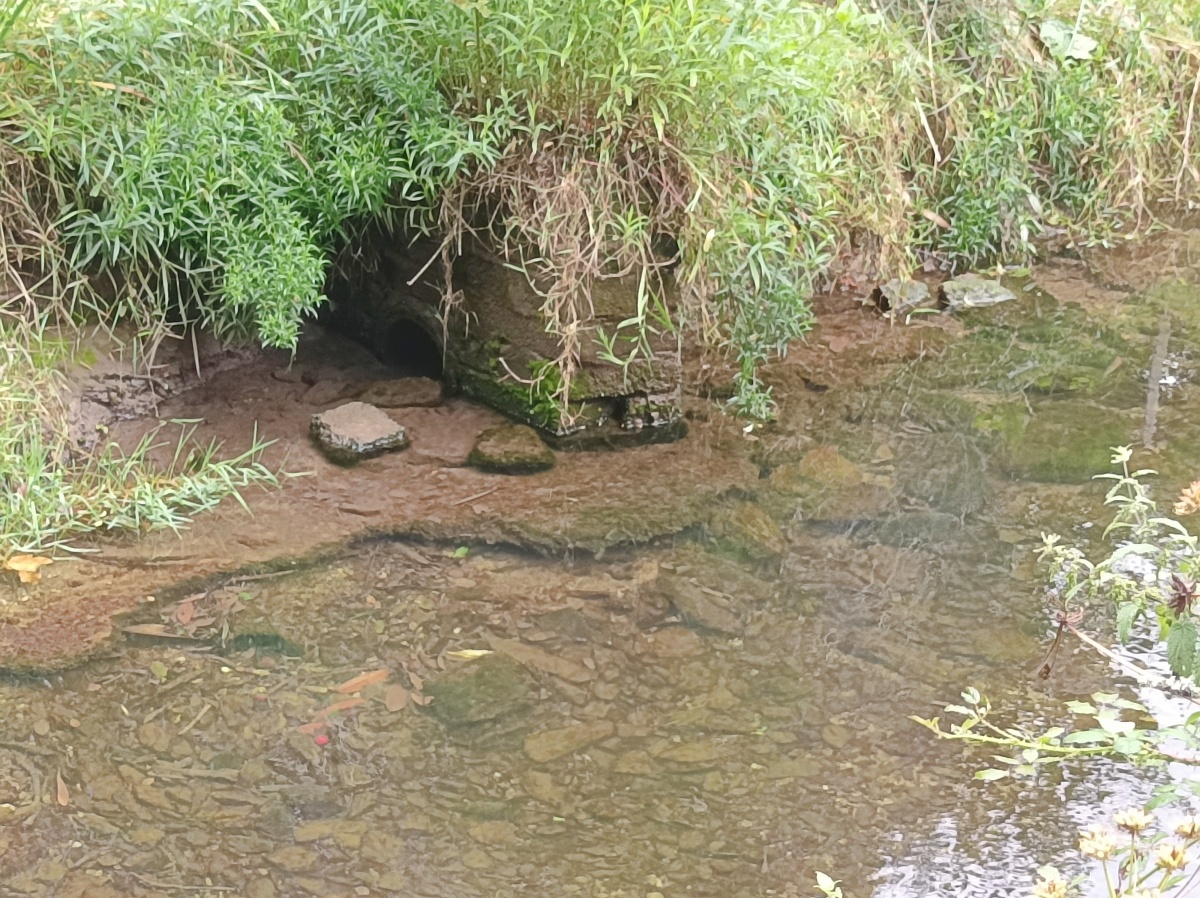 4. As the big sewer progresses, it runs under the middle of the Holly Park area – here another large pipe carrying sewage from the lower part of Whitleigh joins it. At the bottom of Holly Park a pumping station picks up sewage from the lower houses. This pumping station has an overflow discharging direct into the Creek is Tamerton Close CSO at What3words = ///tops.glare.grapes. This one is just by the footpath below Tamerton Close.
5. Porsham lane is a beautiful peaceful area with a pretty stream, horses etc, but under the fields is large sewer loop, dealing with sewage from Roborough, Belliver and industrial estates. This system has a CSO Haysend Farm and last year it spilled 16 times. Its at what3words = ///native.switch.civic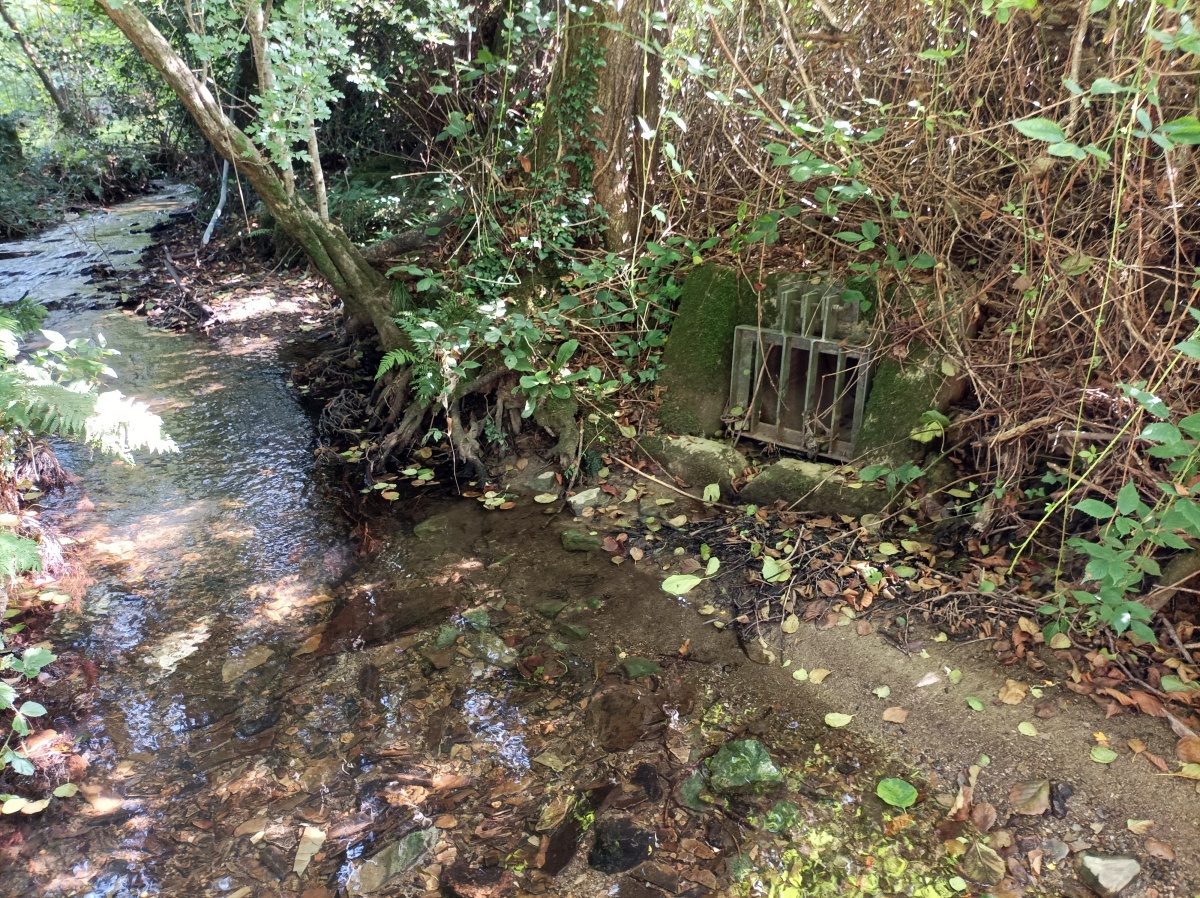 The Conservation Society is concerned about this pollution and monitors the data reporting on it. We have a representative working with Plymouth River Keepers, part of the Westcountry Rivers Trust.